Zapier newsroom

Everything you need to know about Zapier in 2023
About Zapier
Zapier is the leader in easy automation, helping businesses automate workflows and move data across 5,000+ apps. We work with what you work with, across your apps and tech stack, so you can make magic happen, regardless of your IT infrastructure.
We power over 2.2 million businesses, from startups to Fortune 100 companies, and we've been doing it for over a decade. We're 800+ people across 40 countries, committed to advancing the way everyone gets stuff done, so automation can truly work for everyone.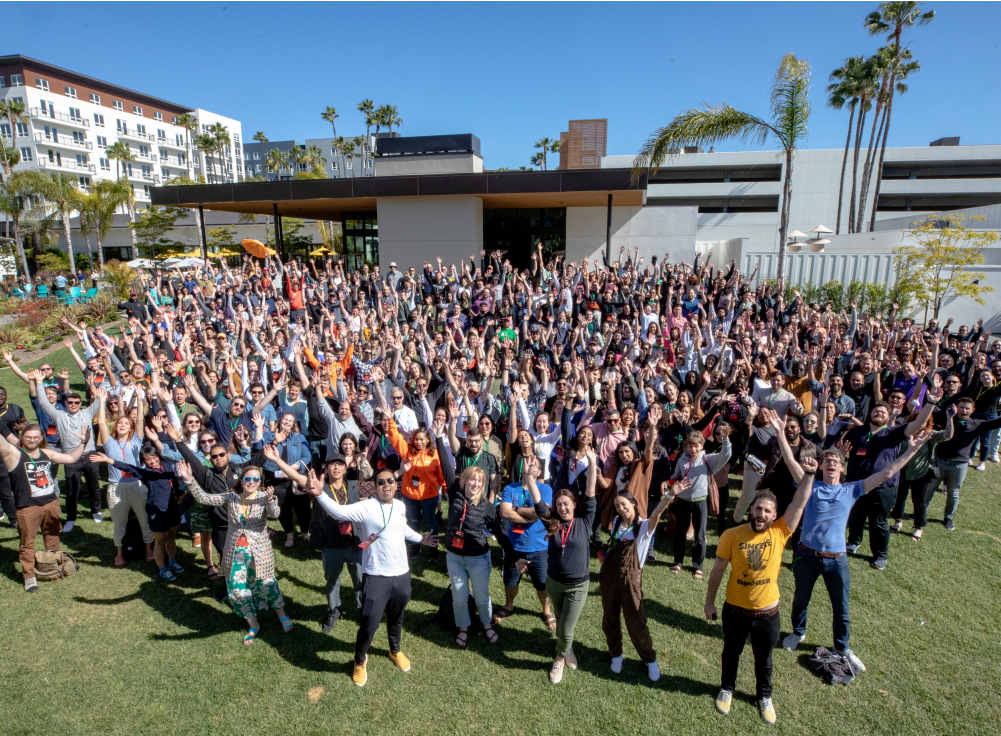 Zapier was founded in 2012 by Wade Foster, Mike Knoop, and Bryan Helmig.
Over 5,000 partners integrate with Zapier, more than any other automation platform.
We've been a fully remote team from day one, and today we're distributed across 40 countries.
Over 2.2 million businesses use Zapier to automate their critical workflows.
Zapier users have created more than 25 million automated workflows, called Zaps.
Zapier raised $1.3 million in 2012. Without any further funding, we were valued at $5 billion in 2021.
Customer stories
Hear firsthand how automation powers businesses of every size and scale.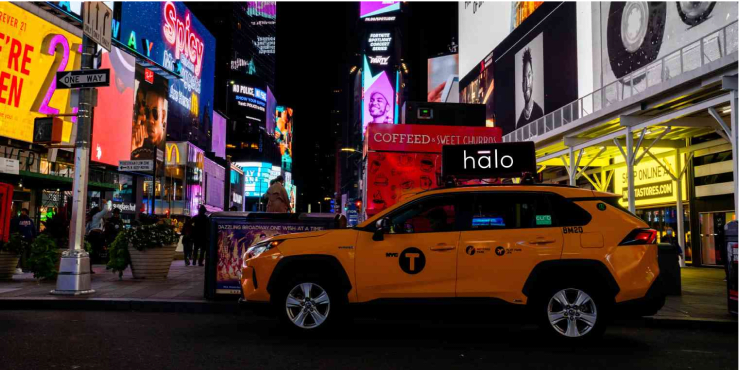 How automation helped Halo Cars scale to an acquisition by Lyft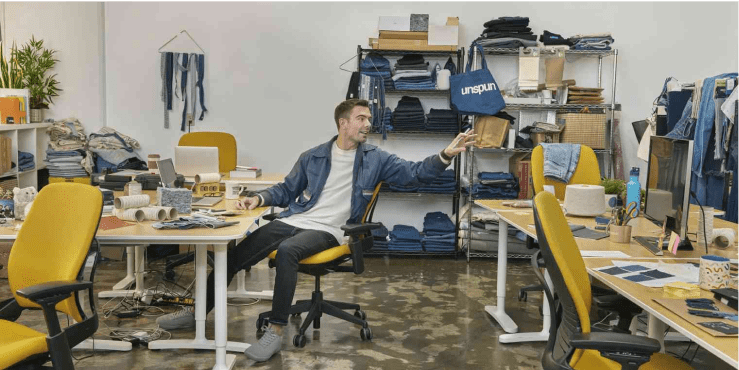 How unspun delivers bespoke denim with automation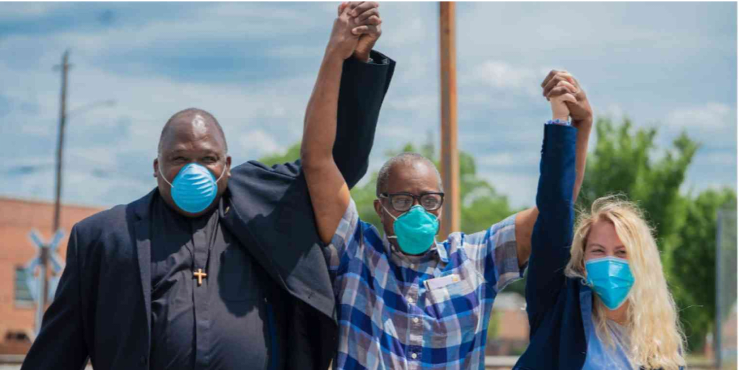 How the Georgia Innocence Project uses automation for digital transformation
Contact
Press inquiries:
For press or speaking inquiries, contact us at press@zapier.com. Please note that we will only respond to members of the press.
Blog inquiries:
If you'd like to be included on our blog, please complete this form. If you'd like to contribute to our blog, please follow these guidelines. We can't respond to blog inquiries sent to the press email.